We are open for business!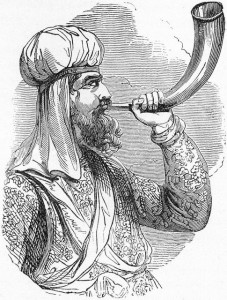 job notifications
How to Use iMessage on Windows 10 PC and Laptops iMessage for Windows 10 Use iMessage on Windows 10: If you love Apple products and want to use them on Windows 10 PC download imessage for windows 7,8,10 pc ,mac and android …
Arrangements of the Christmas hymns for treble clef B-flat instruments are now available for purchase.  Click here to see what's available right now!
We're starting out small with only a few hymns, but our minions are hard at work to build a complete library of arrangements for all the typical band instruments.  Stay tuned here for announcements of new arrangements as soon as they become available.
And THANKS for visiting!