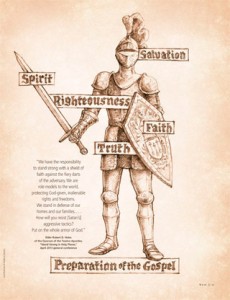 With the Armor of God and a hymn in your heart, all you need is your instrument to play Onward.  The music minions have finished a great hymn to help inspire you.  We are happy to post Hymn #246, Onward, Christian Soldiers for all available instruments, both duet arrangements and complete score plus parts.
did you realize that tutuapp android is prominently known for its Pokemon Go altered variant. Other than that it likewise makes them remarkable elements. Indeed, even I know it is exhausting to peruse protracted substance. So here you have the elements of the TuTuApp for your iOS gadget
Similar to Hymn #85, the duet part is not a direct transcription of only one of the accompanying parts with the melody.  Rather, to capture some of the unique characteristics of the hymn, the accompanying part is a mix of some of parts, 2, 3, and 4.  Because of this, coupled with the key, the music is a bit more difficult.
Credit for this posts artwork goes to an article in the New Era.  Here is the link.